Jozy Triangel is a company that has experienced the heart of the people, that is why every tour is not only a design but a genuine life experience. We specialize in the art of tours, as well as providing art on tours.
We expand to a variety of experiences from city tours, nature tours, cultural tours, landscape tours, lifestyle tours, historical tours, shopping tours, picnics tours for lovebirds, family and friends, we also have tours that focus on present day South Africa.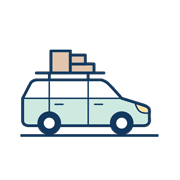 Jozy Triangel is also open to tailor making tours, we believe in fusion, because South Africa is a melting pot for many nations. We go the extra mile to make sure your family and friends have lifetime experiences and memories that will remind your offspring and generations to come about your life journey. Jozy Triangel is curios, ready to listen then execute your needs.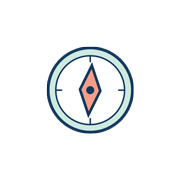 On our tours, even if we are not there, the people are. We provide you with guides that are not only informative, they come with experience in their field of expertise, the recognition and care between you, the guide and the communities is real. Every experience is filled with so much life, fun, knowledge and love that will make you discover a new you.
What our
customers

are saying
Júlia Dalóia
"This is a wonderful way to see and know more about the street arts (grafittis) in the city and also feel the vibe of Joburg! The guys really know what they are doing and during the tour there is a nice surprise... (: Thank you guys for that awesome moment together!!!!!!!"
Nathaniel Richmond
"Bongani and king are the two most amazing tour guides you'll ever have. Make sure you make friends with them and they will show some amazing spots around joburg."
Linda Strydom
"I went on a Green and Grafitti tour with Bongi. This man rocks! The tours are brilliant- it's like seeing Joburg for the first time! Ace!"
Maxine Russel
"Bongani and King showed us the true beauty and transformation of their city, there seems to really be no other way to experience Joburg fully and as candidly!!"
---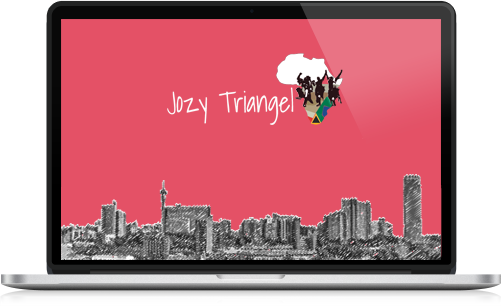 Book

with Jozy Triangel

It only takes a few steps.
1

Select your preferred tour.

2

Recieve confirmation on your email.

3

Make payment and secure your booking.
See you soon!
Book now